Gratis verzending vanaf 99,-
14 dagen bedenktijd
Voor 16:00? Morgen in huis!
Behandeling
Buccal Massage/skinlift
De Buccal massage is een populaire facelift massage op dit moment! J.Lo en Meghan Markle zijn er lyrisch over en kunnen er niet over ophouden!
Maak een afspraak
Wat is een Buccal Massage/skinlift?
Het zijn 2 verschillende samen voor dezelfde gezichtsmassage. Het geeft het gezicht volume, souplesse en ontspanning. We masseren de spieren van de hals, decolleté, nek, gezicht en hoofd helemaal los. Wat de massage nog specialer maakt is dat we de binnenkant van de mond, wang en kauwspieren ook masseren!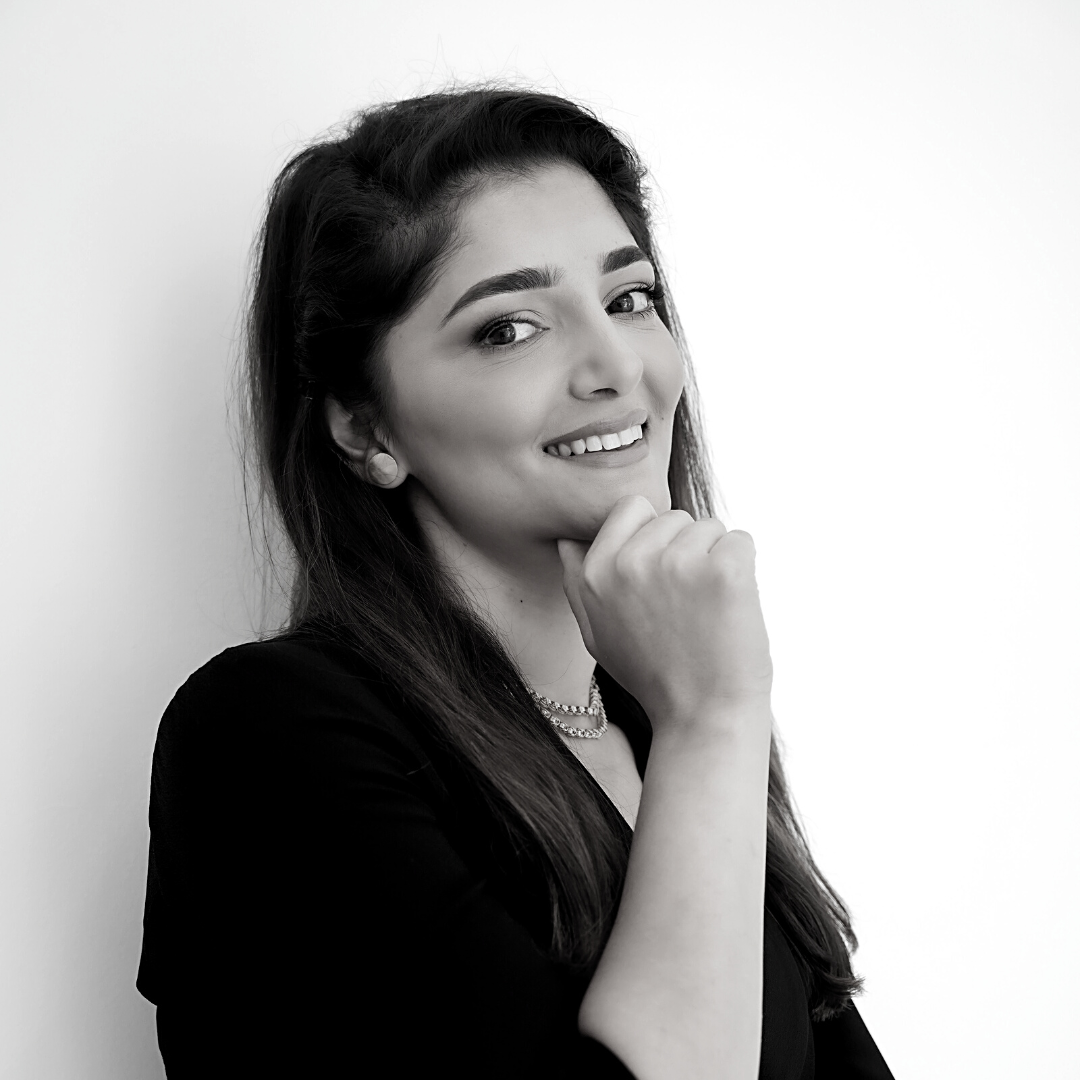 Wat doet de Buccal massage?
De aangezichtsspieren zijn heel moeilijk te trainen. De Buccal Massage bij Joya Skin Clinic is een complete workout die precies de aangezichtsspieren aanpakt. Door alle spieren van je gezicht te bewerken, inclusief de binnenkant, ontstaat er complete ontspanning van het hele hoofd-, hals gebied. Wist jij dat er altijd spanning ophoopt aan de bovenkant van ons lichaam, het is heel lastig om dit zelf te ontspannen en weg te krijgen. Deze massage zal daar enorm bij helpen. Naast de ontspanning, worden ook de afvalstoffen losgemaakt en kunnen deze makkelijker afgevoerd worden. De jukbeenderen zullen een lift krijgen, het volume in het gezicht zal toe nemen en er zal meer ruimte in je mond komen en je kaak(spier) zal soepeler aanvoelen. De Buccal Massage is een zeer natuurlijke manier om veroudering van de huid uit te stellen, je wil natuurlijk niet dat jouw huid gaat hangen!
Maak een afspraak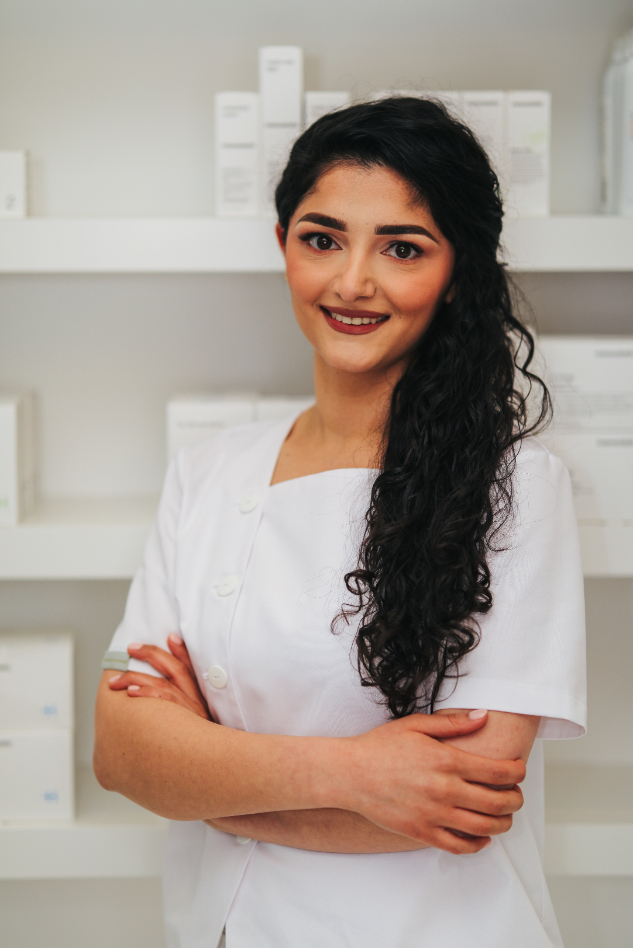 Voor wie is de Buccal massage geschikt?
De buccal massage bij Joya Skin Clinic is geschikt voor iedereen! Het is een fijne en ontspannen massage, waarbij je spieren ontdekt waarvan je niet wist dat je die had. Heb je last van een snel vastzittende nek en/of schouders? Of van klemmende kaken? Dan zul je hier heel blij van worden! Door deze spieren regelmatig te masseren worden ze een stuk soepeler en ontspannen.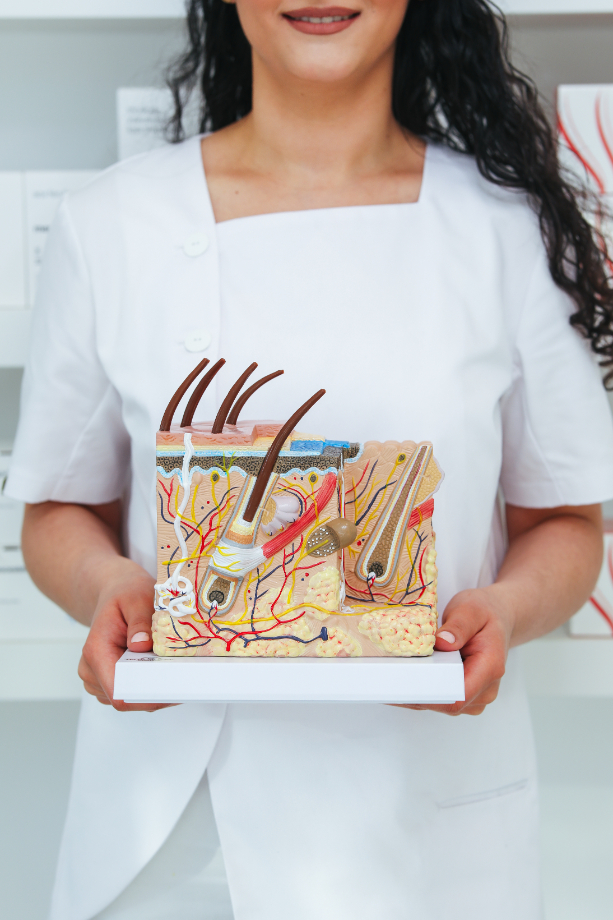 Hoe vaak moet ik de Buccal massage doen?
Dat ligt eraan hoeveel spanning er op je spieren staat en het resultaat dat je wilt behalen. Na 1 massage ervaar je al enorme ontspanning en zie je de lift al in het gezicht. Als je wat jonger bent is je huid nou eenmaal wat steviger en soepeler, daardoor blijft de lift in het gezicht langer zichtbaar. Naarmate je ouder wordt zal je gezicht gaan verouderen of misschien heb je wel last van voortijdige veroudering. In deze gevallen zal je de massage wat vaker moeten doen om het resultaat vast te houden. Joya Skin Clinic adviseert je om de massage al regelmatig te doen als je jonger bent, zo zorg je er voor om huidveroudering op de meest natuurlijke manier tegen te gaan.
We kijken ernaar uit om je te zien!
Heb jij het idee dat jouw huid wel een oppepper kan gebruiken? Kom dan vooral langs bij Joya Skin Clinic, we behandelen je graag.
Maak een afspraak