Gratis verzending vanaf 99,-
14 dagen bedenktijd
Voor 16:00? Morgen in huis!
Behandeling
Bindweefselmassage
Wat is een bindweefsel massage? Een bindweefsel massage stimuleert de doorbloeding, reduceert blokkades en verstevigt de huid. Gezond bindweefsel is belangrijk. Het zorgt ervoor dat je huid er stralend uitziet.
Maak een afspraak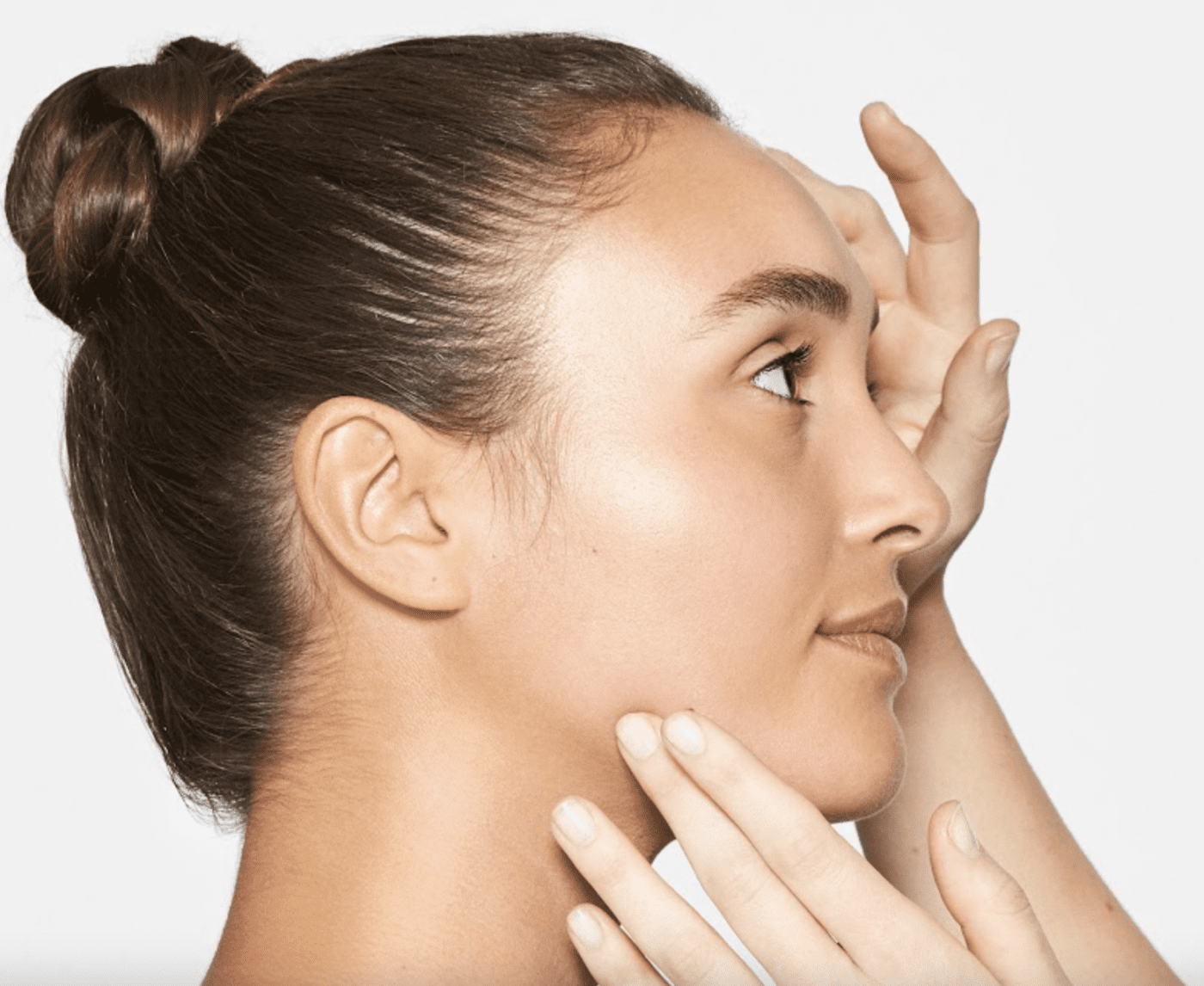 Wat is bindweefselmassage?
Als onze hormonenhuishouding verandert, bijvoorbeeld als we ouder worden, verandert de bindende kwaliteit van het water in ons bindweefsel. Hierdoor krijgt het dehydratie- of verouderingsproces meer kans. Zo ontstaan verklevingen, die niets anders zijn dan bindweefsels die minder goed binden.
Bindweefsel is een belangrijk onderdeel van ons orgaan. Het houdt ons lichaam in vorm en geeft ons stevigheid en souplesse. De kwaliteit van ons bindweefsel verandert gedurende we ouder worden. Dit kan komen door huidaandoeningen maar bijvoorbeeld ook door het gebruik van botox en filters.
Bij Joya Skin Clinic zijn wij specialist op het gebied van bindweefsel massage en voorzien wij jou tijdens deze behandeling van een intensieve diepte massage.
Maak een afspraak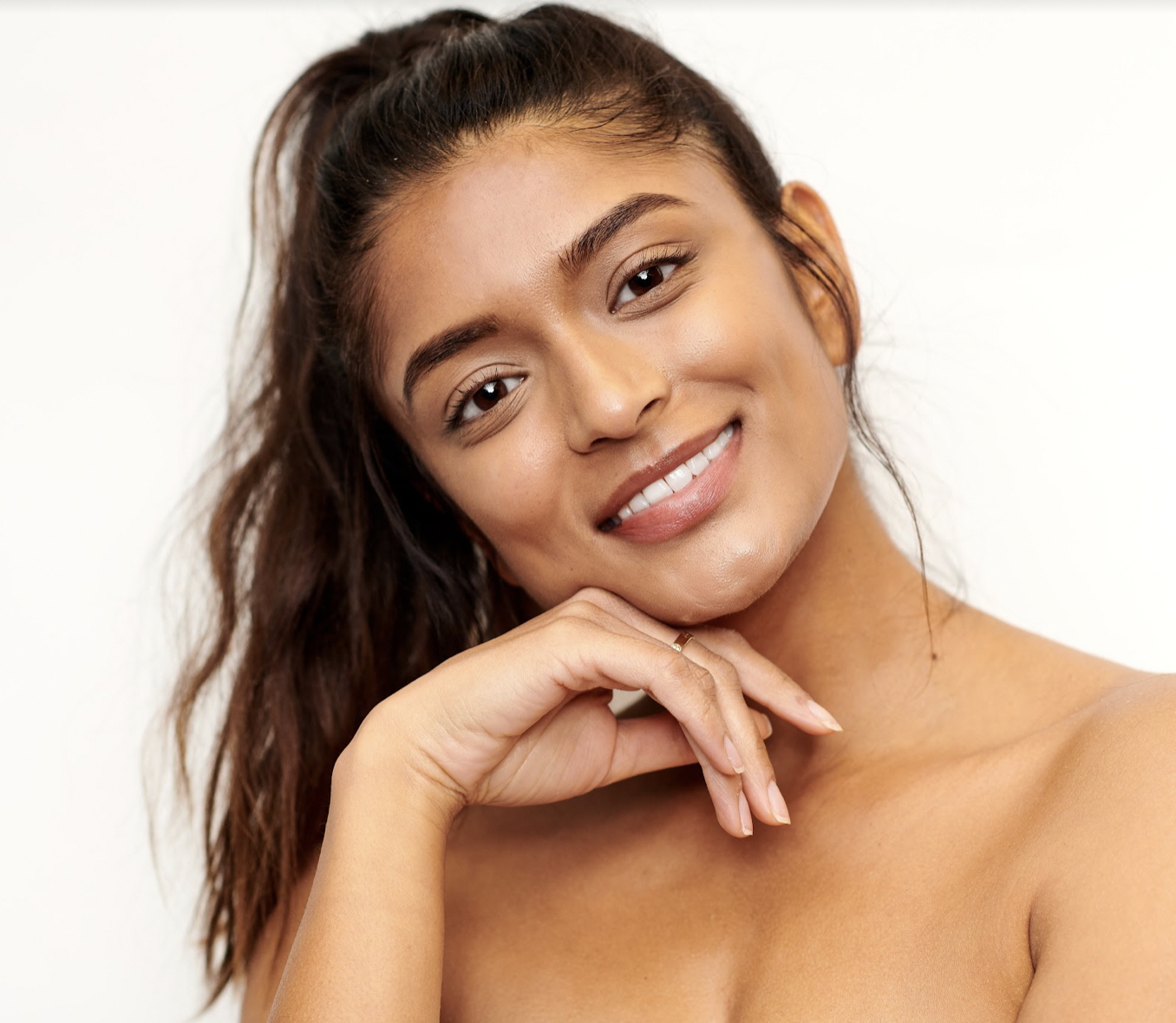 Wanneer bindweefselmassage?
Door de huid stevig te masseren wordt de huid beter doorbloedt hierdoor worden afvalstoffen sneller en beter afgevoerd. Daarnaast stimuleert een bindweefselmassage de aanmaak van collageen waardoor de huid er jonger, gladder en steviger uitziet.
Bij Joya Skin Clinic adviseren wij een bindweefselmassage bij:
Rimpels: vervagen door versnelde stofwisseling van de huid
Acne: betere weerstand van de huid
Littekens: minder zichtbaar door huidverjonging
Bleke rokershuid: door de doorbloeding krijg je een gezondere teint
Verslapte huid na gewichtsverlies of zwangerschap: je maakt nieuw bindweefsel aan
Plaatselijke vetophopingen: de behandeling voert vocht en afvalstoffen af
Cellulite: we masseren onderhuidse verklevingen los
Slechte doorbloeding: je krijgt een egalere huid en strakkere contouren
Nabehandeling van liposuctie of liposculptuur
Daarnaast geeft een dieptebindweefselmassage op je gezicht een natuurlijke en gezonde lift en door de spieren in je gezicht te versterken verbeteren en contouren we het gezicht.
Maak een afspraak
We kijken ernaar uit om je te zien!
Heb jij het idee dat jouw huid wel een oppepper kan gebruiken? Kom dan vooral langs bij Joya Skin Clinic, we behandelen je graag.
Maak een afspraak